This was a vacation needed, kept the kids busy while my husband and I threw back a few drinks and watched the sunset. No complaints here!
-J Brandt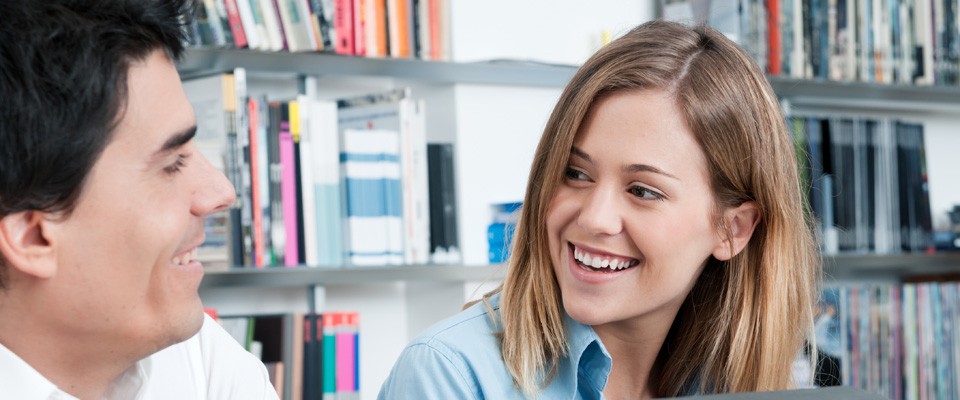 Website Design Packages
Find the Select Vacations that is right for you
Serving World wide
USA, UK, UAE, Kuwait, Oman, Dubai, Bahrain
Custom PHP Website Projects
Classified, Directory, Yellow Pages, Deal, Real Estate, Car & more..